A GUIDE TO CARAVAN INSURANCE & WHY IT'S IMPORTANT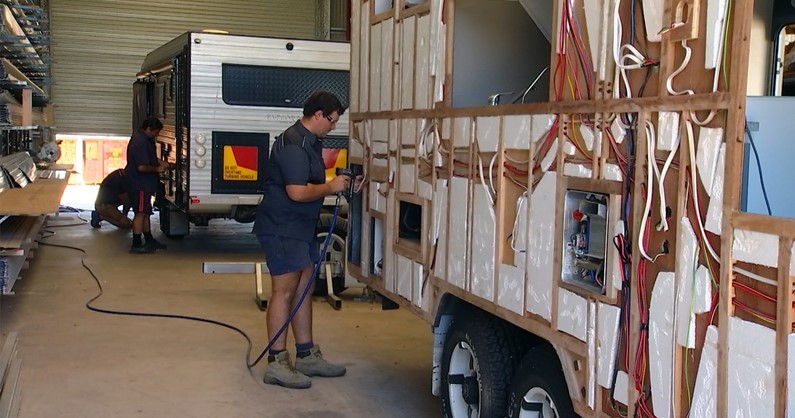 03 Feb 2022 | In Tips & Tricks
You're driving down the highway, focussed, but in a free wheeling holiday mindset with your van on the back, and you're looking forward to the next stop where you both can enjoy a bit of reading, relaxing, making new friends and sightseeing. All is great with the world when suddenly BANG!! You blow a tyre on the passenger side of the van and it starts a swerve which brings the van in contact with a road sign, the product of which means repairs through insurance. Your mind goes through the hassle it's going to be and the time laid up where you could be still travelling. Scenarios like this are played out daily throughout Australia, unexpected events that can not just be perplexing but can spoil your holidays and cost you a lot of money, especially with so many of us on the road nowadays. As at 31/Jan 2020 there were 669,409 caravans registered in Australia. Let's hope they're not all going to the same park. So let's have a look at caravan insurance and why it is so important.
---
WHY CARAVAN INSURANCE IS VITAL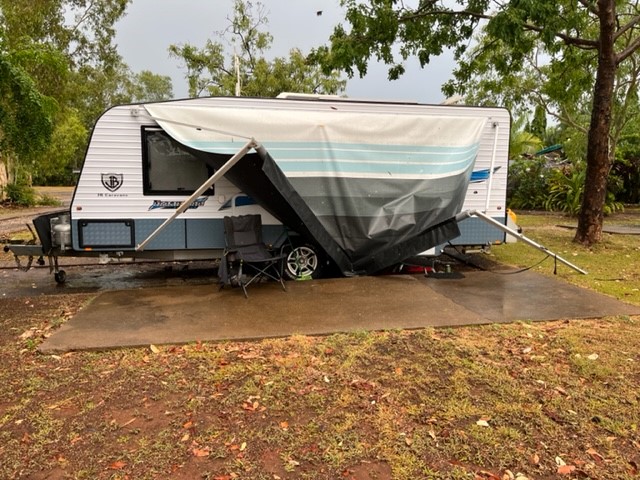 Without wanting to spoil your excitement at the thought of touring our great land via the open road with your van in tow, there are certain realities that are good to be aware of. Some of the unfortunate consequences that may arise from road travel which necessitate caravan insurance repairs may be
Awning or annexe damage
Storm or hail damage
Water or ingress damage
Malicious damage
Fire
Contents coverage
Component or appliance failure
Internal Impact damage from loose items
Electrical or gas related damage
Accidental or body damage
Third party claims against damage your van does
With such a list of possible mishaps then the need of adequate insurance cover for your home away from home is unquestionable. This brings up an important point. Is your level of insurance cover adequate? Do a bit of research to determine whether your van is well covered in case an unfortunate event took place where your van ends up being a write-off.
SOME INTERESTING FACTS ABOUT VAN INSURANCE
According to one of the top insurers in the business using a study of 14000 claims, 29% of claims were from storm damage, 24% were from damage caused by collision with a stationary object, and 10% were from accidental damage. Additionally about 4000 caravans are stolen in Australia each year.
Another important consideration is coming to an understanding of when it is best to accept the written-off status of your claim and sensibly put the money into a new van rather than trying to resurrect your old van.
Another worthwhile consideration may be whether your cover allows for towing of your van to an accredited repairer or safe place.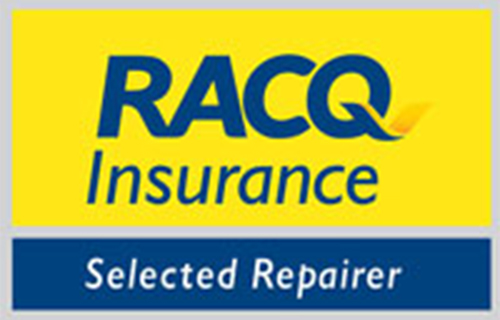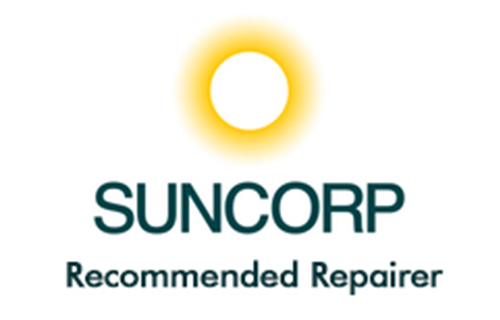 HOW TO MAKE A CLAIM
Call your caravan insurance company to obtain a claim number
Contact an accredited caravan insurance repairs company for assessment (noting that we also assess RVs, campervans, horse floats, camper trailers and more)
Your accredited repairer can then quote directly to your insurer
Key points you should be clear on to ensure you get a quality repairer:


How long has the repairer been in business?
Do they use trade qualified technicians?
Do they show excellence in their field by being awarded select repairer status from insurance companies.

Your insurer can then begin the process of assessing your claim and the quote. This may involve their assessor inspecting your damaged van.
You may need at some point to pay your excess amount to your insurance provider
Once your claim is approved your accredited repairer begins the repairs so that you can get back on the road in the best possible time
Any liaison with your insurance provider is then done directly by your repairer alleviating you of the burden of being a go-between and ensuring a seamless repair process.
On completion of the repairs it is only up to you to hitch up and head back out onto the open road.
Keep a lookout for those skyroads, you know the ones that seem to disappear into the blue beyond.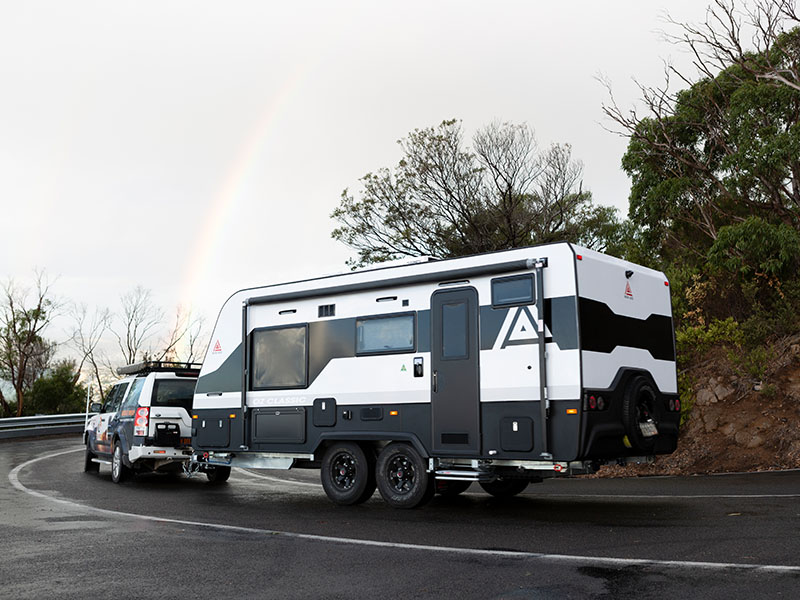 IN SUMMARY
There are numerous hazards that may arise in your travels with your van in tow but the assurance that you are adequately covered by insurance and that you have the backing of a quality repairer can mitigate the concerns of those hazards. Our step by step guide provides you with an easy to follow plan in case things go awry. Once repaired it's then up to you to set out on your voyage of discovery enjoying the many freedoms that come with traversing our beautiful land.
Safe and enjoyable travels.